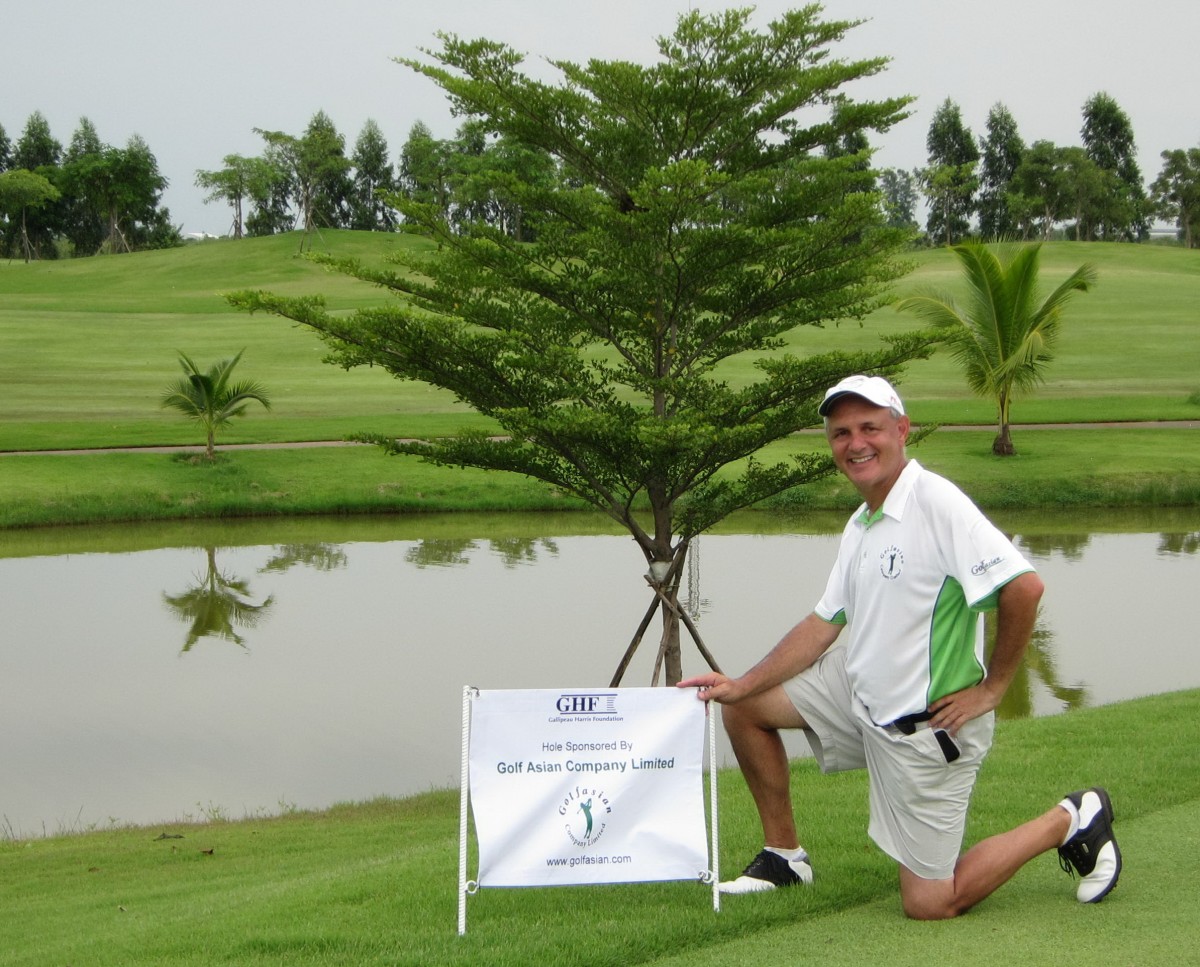 I regularly get asked this question regarding a golf holiday in Thailand.
While Thailand has been in the news for all the wrong reasons recently, it still surprises me of people's reluctance to travel to Thailand.
Thailand is much more than Bangkok and Bangkok is more than just the two streets that was involved in the political unrest in May. Also, there are so many destinations in Thailand that make great golfing holidays in Thailand, all where life and golf have been and continue to go on normally.
For example, Phuket is the most popular area of Thailand for golf holidays.  It is a beautiful tropical island with nice beaches, countless options for hotels, dining and nightlife, and perhaps the best and most varied golf in all of Thailand. Phuket has its own international airport with direct flights from most Asian and European capitals. Phuket is a one hour flight from Bangkok for those who prefer to connect or combine a Phuket golf vacation with other Thailand golf destinations.

Another great golf destination away from Bangkok is Hua Hin. The seaside town is popular with couples and weekend visitors from Bangkok and is located 2 hours from Bangkok by highway that goes no where near to Bangkok's center.  Hua Hin is also the cleanest and most stable golf area of Thailand as it is also the king's home.
Chiang Mai, a one hour flight from Bangkok in northern Thailand, presents a very different golf environment.  The culture and atmosphere here is relaxed and peaceful.  There are numerous universities in the area, and despite having a population of over 1 million it feels much smaller.  Chiang Mai has some of the best mountain golf courses and cultural attractions (ancient temples, elephant camps, tribal villages, etc).  As another plus, Chiang Mai is also the least expensive Thailand golf destination.
Now the new airport at Suvarnabhumi is outside Bangkok so there is no reason to travel into Bangkok to catch connecting flights or travel to other Thai golf destinations.
Forgetting the political situation, you will find the Thai people the most friendly and helpful people in the world. Why not golf in Thailand this fall/winter and enjoy the golf courses and the great service that Thailand is famed for? Certainly look at the situation that is current for the area that you wish to travel and make your travel plans to suit.
This post has already been read 10 times!