Golfers from all over the world will be heading for Hua Hin next March when the Golfasian https://www.golfasian.com/events/ tournament season starts.
Formerly awarded the title of the world's best golf destination, Thailand's Hua Hin is home to three world-class golf courses including Thailand's #1 Black Mountain.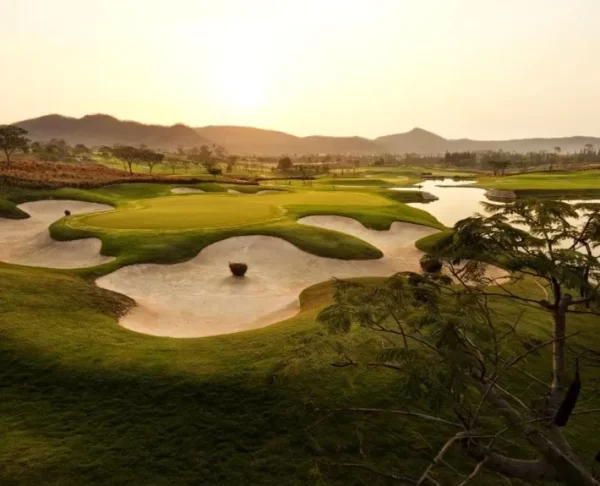 Black Mountain
Both male & female golfers are invited to register and join us in Hua Hin. It doesn't matter what handicap you are if you're a seasoned golf tournament attendee or have never played in a golf tournament before. So long as you have a golf handicap, you'll be able to compete & enjoy the festivities.
The Amari Hua Hin Skins Golf Week is selling out quickly and is suitable for golfers who enjoy a friendly competition but also wants to relax and be pampered on their golf holiday abroad.
Playing as a team of two, your combined scores are totaled for each hole. The team with the lowest combined net score on each hole wins the allocated prizes.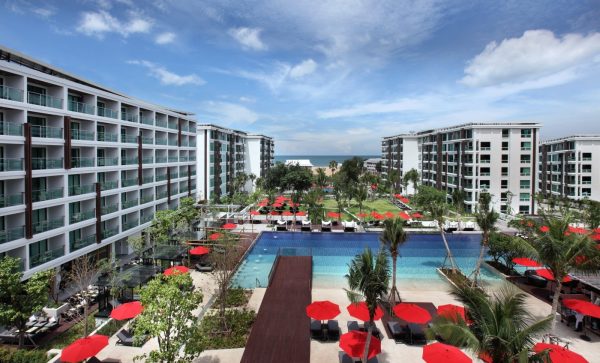 Amari Hua Hin
The Amari Hua Hin Skins Golf Week will see competitors tackle three of Hua Hin's best golf courses with all the trappings of a major professional tournament.
They include Banyan Golf Club voted Asia's best new course in 2009., Black Mountain Golf Club, included in the prestigious US Golf Digest list of the Best 100 Courses Outside the United States, 2012 and Jack Nicklaus designed Springfield Royal Country Club.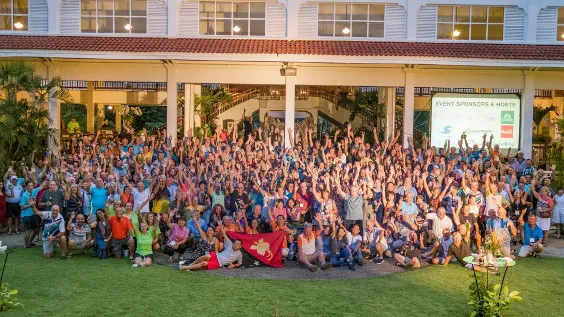 Last year Golfasian attracted over 2,000 golfers of all ages to their popular amateur golf events and for 2024 they also have several exciting tournaments already planned in Hua Hin, Pattaya, Phuket and at Danang in Vietnam.
If you are in a group, or maybe just a solo golfer then why not join in the fun and play at some of SE Asia's best golf courses.
This post has already been read 13 times!