In typical Thai style, the Minister of Public Health has now backtracked on earlier regulations regarding Travel restrictions.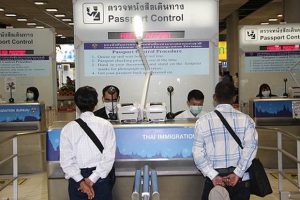 As from January 9th he has stated that International travelers arriving in Thailand are NOT required to show proof of vaccination.
In addition, foreign tourists are not required to show ATK or RT-PCR test results
Bottom line the orginal plan to test everyone was proofing a logistical nightmare especially for their busy airports.
Best to check with your airline first to get all the up to date information.
So all of us at Golfasian look forward to welcoming you here from some great golf vactions soon.
This post has already been read 13 times!