Just when we thought the recession would see the end of new courses opening in Bangkok up pops four new courses.
Some of you may have visited Stonehill which hosted the LIV Bangkok event last year.
Siam Country Club Bangkok
Another new arrival was Siam Country Club Bangkok.
However without much fanfare to new clubs have also appeared, namely Phoenix Golf Golf Bangkok and Flora Ville Golf & Country Club.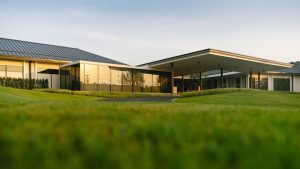 Flora Ville
Sounds like the same team from Phoenix Gold Pattaya are behind this Bangkok course while some Korean developers own Flora Ville. https://www.golfasian.com/golf-courses/thailand-golf-courses/bangkok/flora-ville-golf-and-country-club/
Do let us know if you have played any of the courses and what were they like.
This post has already been read 18 times!