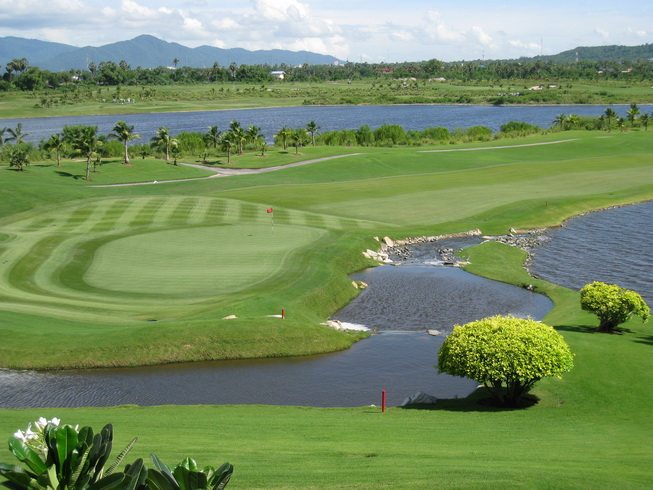 For anyone considering a golf holiday in Thailand, it is important to know the potential costs of your whole package in order to help you budget accordingly.
In order to help you with this, I have detailed below some information including the choice and costs of hotels, golf & transport, and additional expenses you will likely incur during your visit.
When selecting your holiday the most important aspect for most people is their accommodation. If they are traveling a long distance from home, they wish to ensure that the accommodation is the best possibly suited based on their budget. After all, you are on holiday, and it is important you relax and enjoy things as much as possible.
Accommodation in Thailand ranges from fairly basic 3- star standard, up to luxurious 5 & even 6-star international standard hotels. These ratings follow the internationally recognized hotel classification system. BEWARE! Some tour operators, especially in Pattaya or other lower quality destinations may use a different rating system and refer to 3-star hotels as 5-star accommodations. This sometimes confuses prospects so if in doubt be sure to ask. If you have not heard of an accommodation that is being touted as a 5-stay property you should probably beware as most of the better accommodations are managed by or part of world recognized brands.
Costs will vary for from as little as $20 US dollars per night for very basic 3–star accommodation, up to $200 US dollars per night for the more prestigious 5-star hotels. Obviously, prices also vary significantly during the 'high' season and 'low' season, and you should ask your agent for information on this.
The second part of this article will focus on real life examples of golf holiday budgets and specific costs for common tourist items like restaurants, drinks, and sightseeing tours.
This post has already been read 22 times!