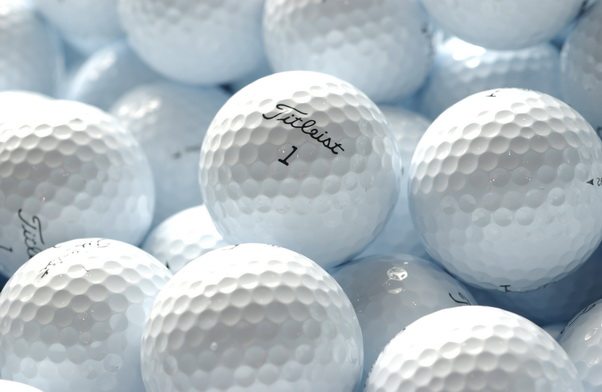 If you are planning Thailand golf holiday and want to stock up with some golf balls prior to your trip; DONT!
Packing golf balls with your golf clubs or in your luggage will not only encroach on your free weight allowance (if you are not overweight already), it is also less costly than you might think to buy golf balls after you arrive in Thailand.
 If you have ever been golfing in Thailand before, I am sure you may have seen locals stripping off at the end of the day and swimming around the lakes and canals that line the fairways of most Thailand golf courses. They are not doing it for fun, but are gathering all those lost balls we love to hit into the water. Some call these guys crocodiles, fish, or other such name. However, the true technical tem is "golf ball diver", a legitimate and respected, not to mention lucrative, profession in Thailand.
As you can imagine there is a thriving gently used golf ball resale market in Thailand. With over 200 golf clubs with on an average weekend 150 golfers per course losing an average of 4 balls a round means we giveaway 120,000 balls just on one day. That's a lot of Thai golf balls!


Where can you buy these almost new golf balls? Almost every Thailand golf course has 2-3 road side huts, near or adjacent to the entrance, selling "like new" golf balls fresh from the water hazards. The balls are sorted by brand and model and are even number matched.
For example, at  Thana City Country Club last week I managed to buy a dozen 2010 Titleist pro VI's  golf balls for only 300 Baht (around 10 US Dollars). I imagine a box of 12 in your country will set you back 30 US Dollars, or more.
As a bonus tip, don't forget you can always subsidise your Thailand golf trip, by buying loads of your favourite brand golf balls and using them for yourown golfing at home.
This post has already been read 12 times!