The tournament season for amateurs has just kicked off with the Amari Hua Hin Skins Golf Week in Thailand.
Over 50 payers are taking part in this week's tournament playing at Springfield, Black Mountain, and Banyan golf clubs.
This event has attracted golf vacationers from eight countries and all the scores are computerised.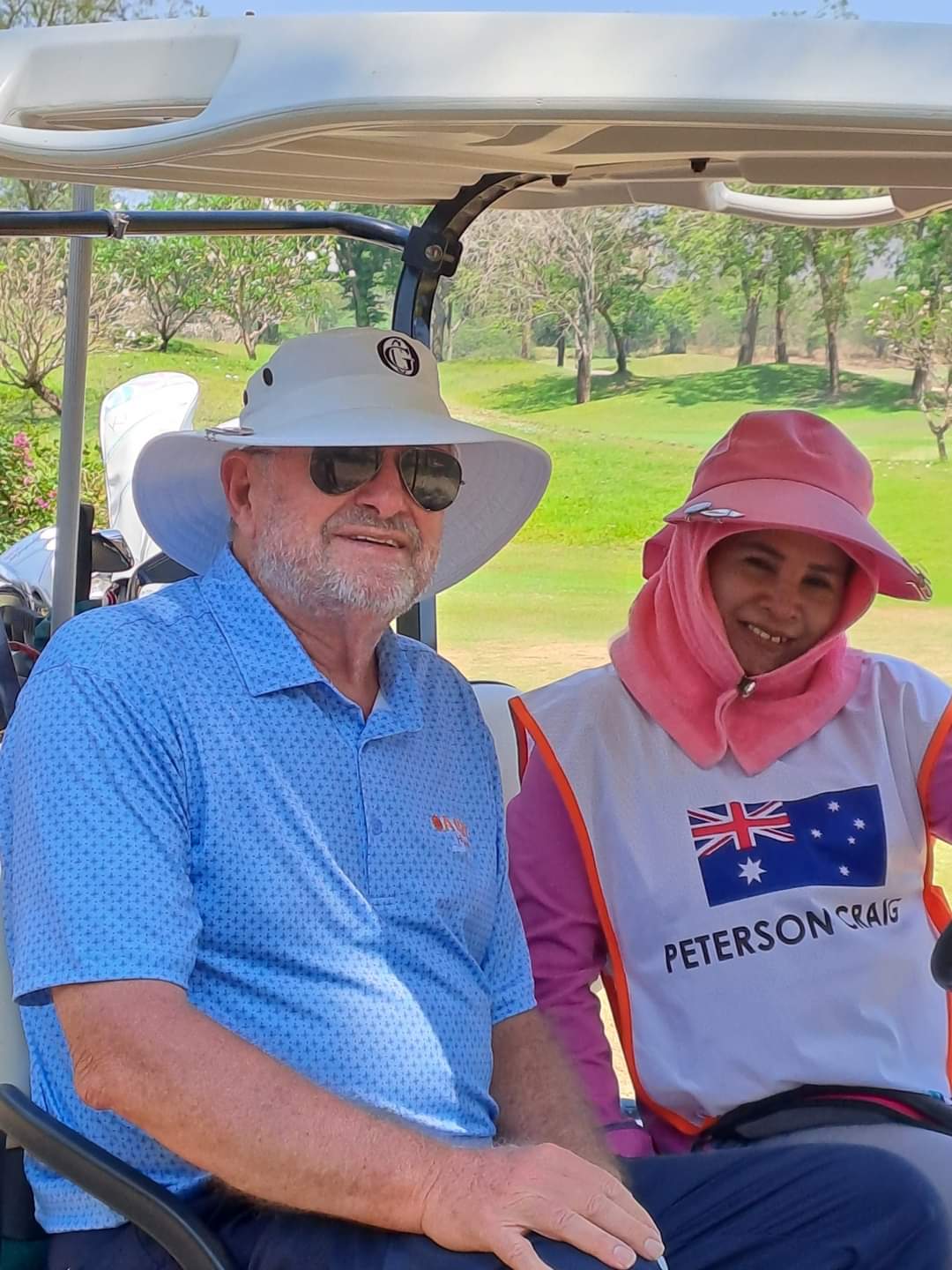 Every player also has their own smiling Thai caddie with their name and country flag on their bibs, just like the professionals.
These events have been growing steadily over the past eleven years and before covid, their Centara World Masters in Hua Hin attracted over 670 entrants which was a world record!
Travel post covid is now back in fashion and golf vacationers are keen to travel and enjoy the Asian hospitality.
Peter McCarthy from Go Golfing co organisers with Golfasian one of the organisers explained, "Many of our global customers do enjoy the competitive nature of these events, however, the majority come for the camaraderie. Working with our partners at Golfasian, we are now attracting over 1,000 international golfers to SE Asia every year."
They are organising a further four events this year in Thailand, including the new Double Tree Phuket Golf Invitational 2023 in July, plus two tournaments in Danang Vietnam.
Several of their tournaments are already sold out. For more information check out https://www.golfasian.com/events/
McCarthy added, " At all our events no one needs to go through the stress of attending Q School. And after each round, instead of going to the gym with their trainers, or talking to their managers, our players just like to party!"
This post has already been read 16 times!