Thailand, and especially Bangkok, have some excellent golf courses, and 60 courses are within 100 kilometers of Thailand's capital city, all offering a variety of challenges.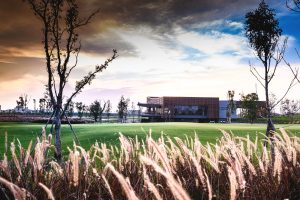 How does a golf visitor choose the best courses to play as dynamic Bangkok is spread out over a larger area? Frequent traffic jams can take time to reach the clubhouse.
Last week with Google map navigator as his assistant, Golfasian's https://www.golfasian.com/golf-courses/thailand-golf-courses/bangkok/  CEO visited 15 courses closest to where he was starting from on Sukhumvit Road.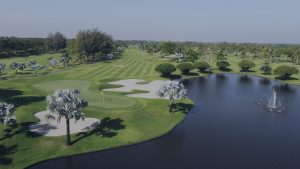 The courses were between 10 and 40 kilometers in distance, though he suspected the driving time might not be correlated with road length.
Travel time depends on when you leave your hotel, so he started at 9:00 am sharp to avoid most of the rush hour and reach the courses smoothly.
Here is the list of courses he visited.
Ballyshear Golf Links
Siam Country Club Bangkok
Navatanee Golf Clurse
Panya Indra Golf Club
Thai Country Club
Thana City Golf & Country Club
Summit Windmill Golf & Country Club
Krungthep Kreetha Golf Club
Unico Grande Golf Course
Muang Kaew Golf Course
Riverdale Golf Club
Can you work out what is the closest course to the center of Bangkok?
Have fun golfing near your hotel.
This post has already been read 20 times!