Ok the game of golf is known as the Gentlemen's Sport which is played in the best possible spirit and of course we all play by the rules.
That said, I for one still do not always understand the complicated scoring system often used at tournaments and tend to rely on my playing partner to keep the scores.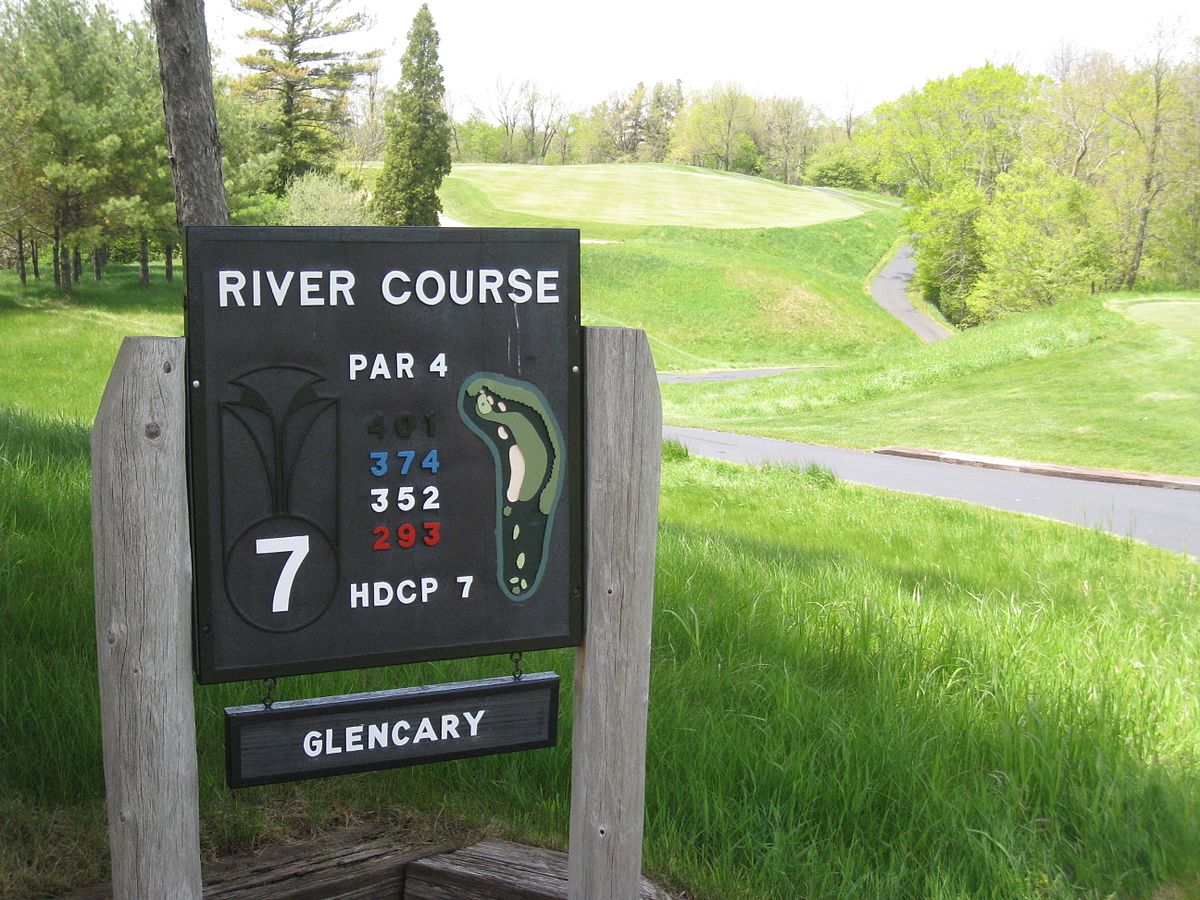 Very Confusing
OK now I have your attention do you know all about stroke index??? Probably 70% would say of course and the rest would look confused. So, let's try to explain…
When you arrive at your favorite Thai golf course, you will notice that there is a column on the score card headed, "Stroke Index" Each hole has a number allocated to it between 1 and 18. So what's it for?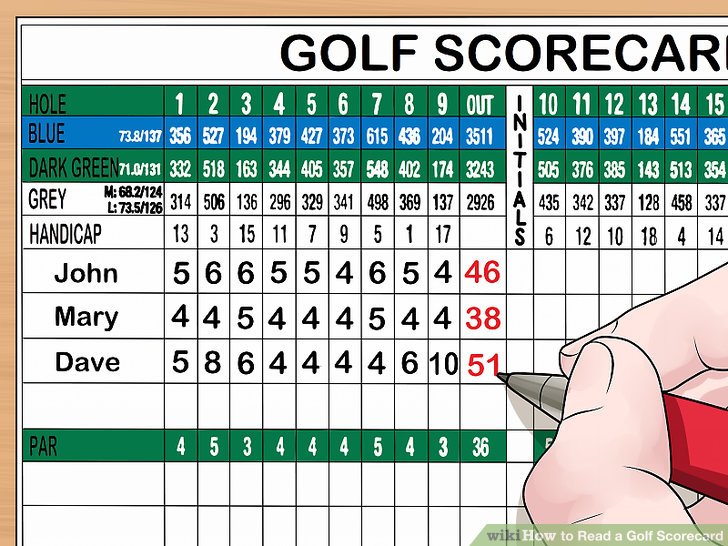 Do we really need stroke indexes?
Well if you're playing in a handicap match play competition, or one of Golf Asian's popular tournaments, the chances are you'll be either giving or receiving shots.
Where those shots come into play is determined by the stroke indexes allocated to the holes.
So, if you're giving away 3 shots, your opponent will receive them on the holes with stroke indexes 1 to 3. If you're unfortunate enough to be giving away 20 shots then your opponent will receive a shot on every hole, and two shots on the holes with stroke indexes 1 and 2.
Stroke indexes are also important in Stableford competitions, so if you play to a handicap of 10 you'll receive shots at holes with stroke indexes from 1 to 10. If you make a bogey at stroke index 5, you'll receive a shot and will actually make a nett par: two points.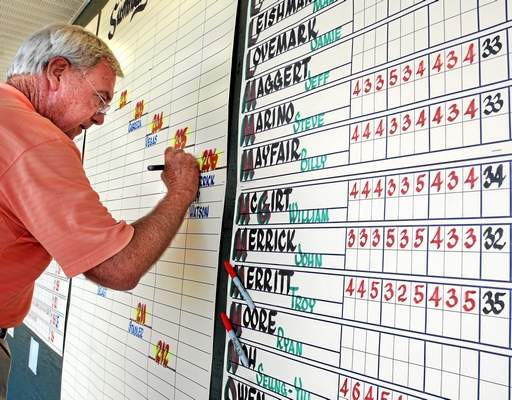 CONGU's Unified Handicapping System
In addition, clause 19 of CONGU's Unified Handicapping System relies on stroke indexes. This clause states that, for handicap purposes, you can't score worse than a nett double bogey at any one hole.
If you play off 6 and make a triple bogey at the hole with stroke index 15, clause 19 will reduce your score to a double bogey (for handicap purposes). However, if you had made a triple bogey at the hole with stroke index 1, you would have received a shot: the triple would have already been reduced to a double bogey so a clause 19 alteration wouldn't have been required.
So now you know!
Written by Mike Bridge
This post has already been read 14 times!