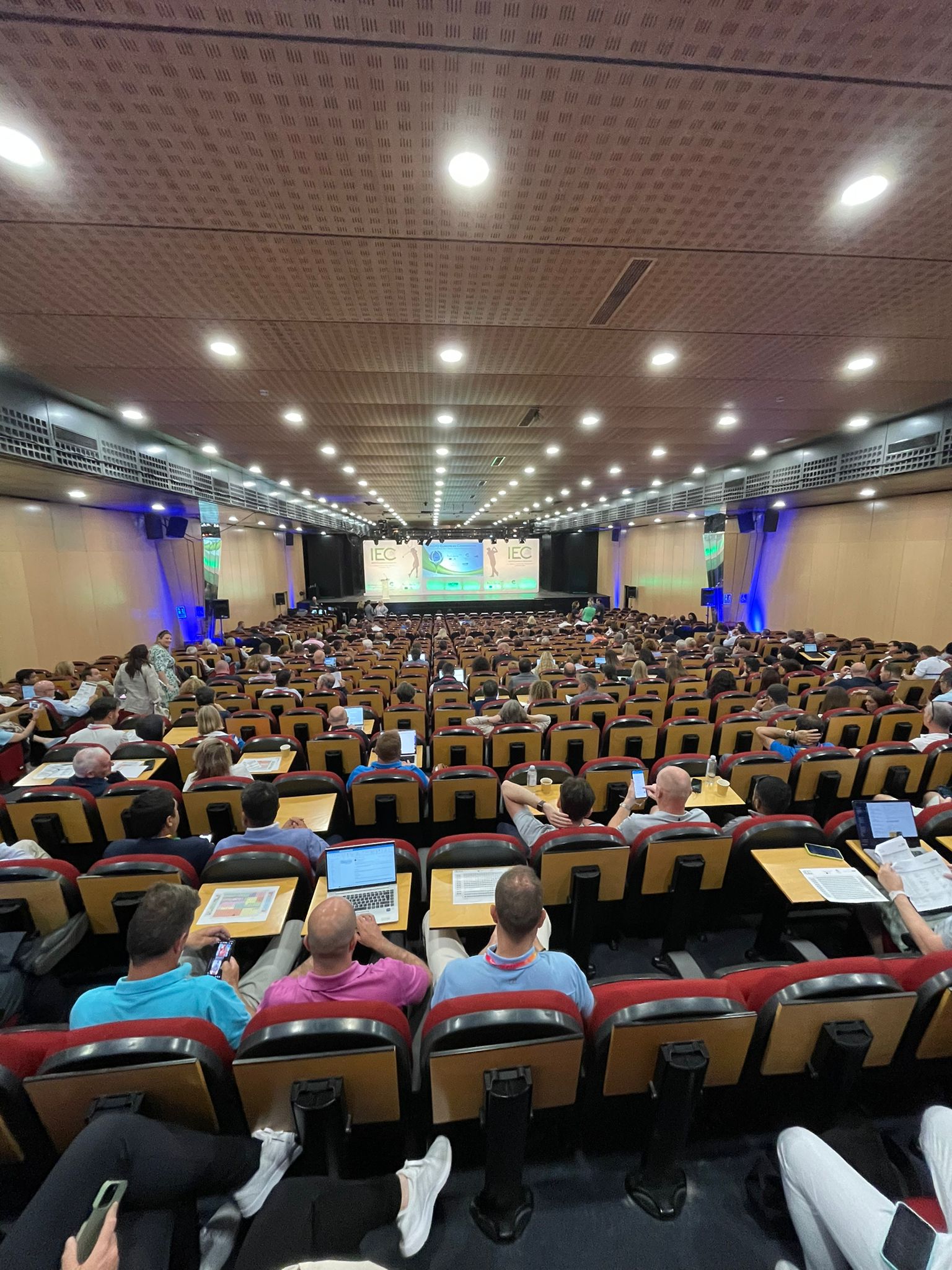 The IAGTO European Convention (IEC) closed last night in Marbella on Andalucía's Costa del Sol in southern Spain after three very busy days.
The IEC replicated their successful Asia and North American conventions with meetings between buyers, suppliers, tourism organisations, and service providers.
Over 250 companies and organisations from all over the World participated including Golfasian and Fenix XCell from Bangkok.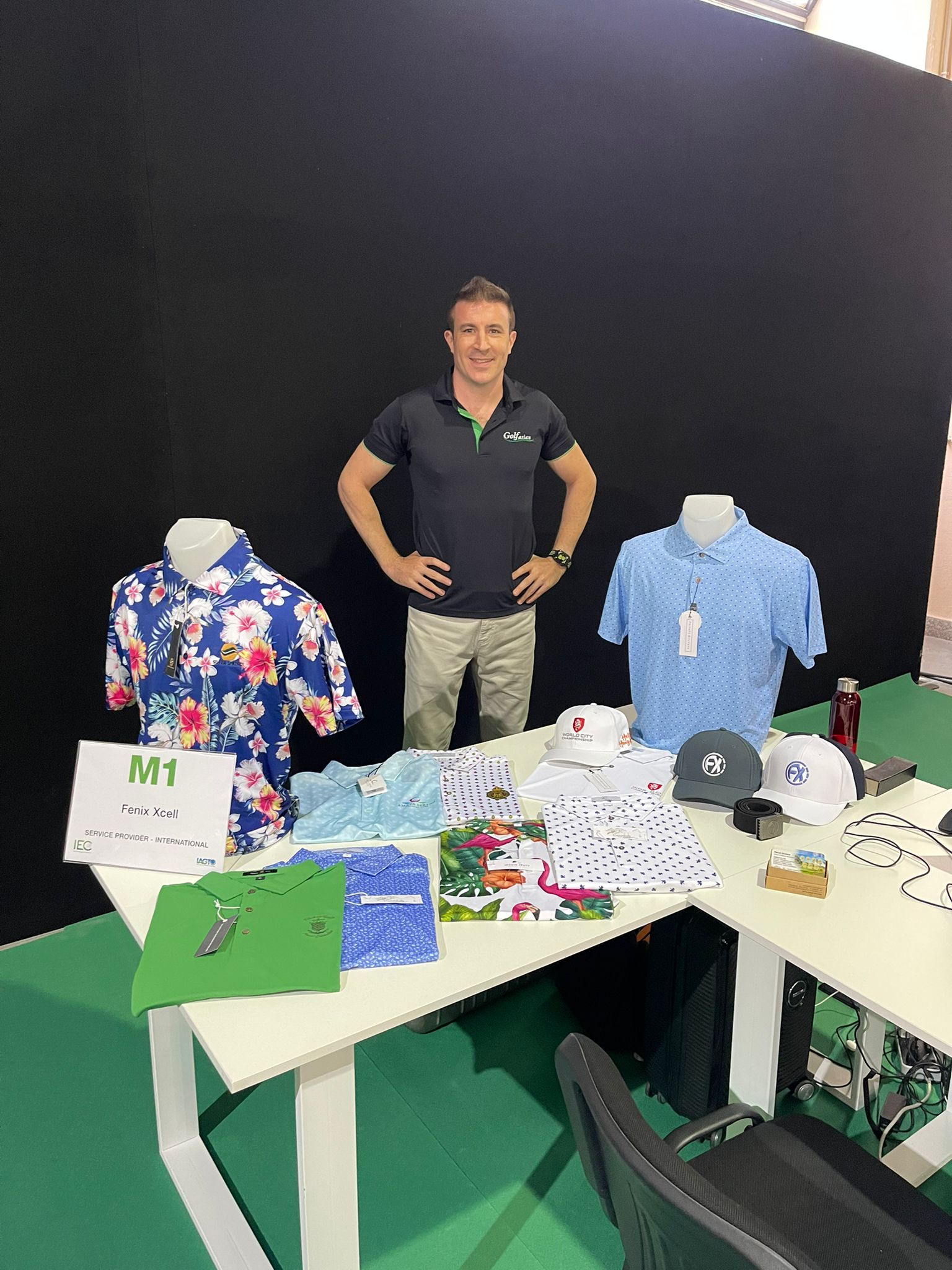 Pascal Orczech, Business Development Director for Golfasian said, "The event was very successful and we met many tour operators keen to bring their clients to play golf in SE Asia".
At the convention, five different countries were proclaimed Golf Destinations of the Year for 2023 including Thailand.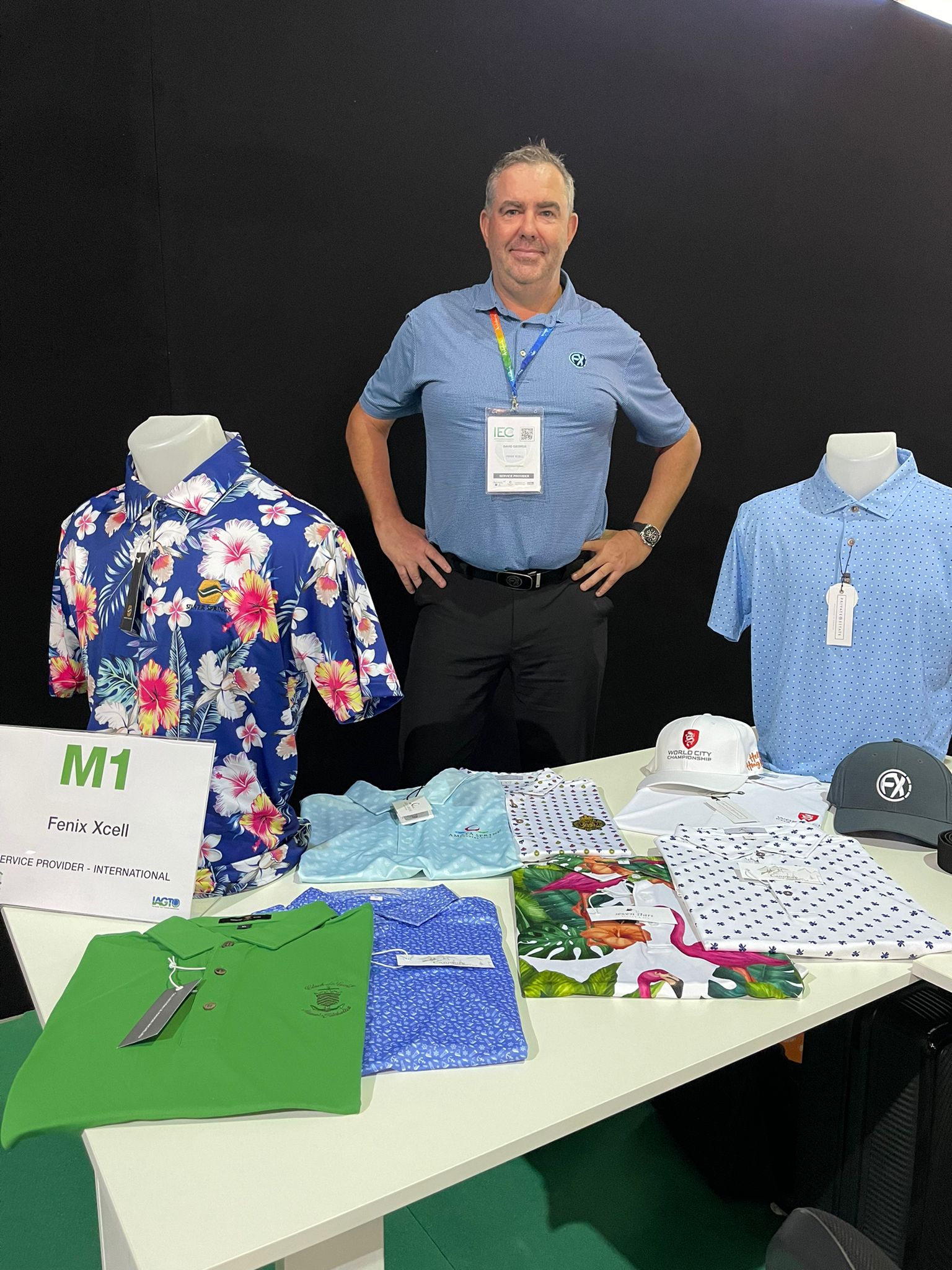 David George, Sales Director at Fenix XCell added, "We displayed our new collections of golf apparel and private collections MADE IN Bangkok and reaction was very positive."
This post has already been read 23 times!