Next week, the LIV Golf tour stars will arrive in Singapore with their "loud" style golf at Sentosa's top golf course.
Starting from April 28th-30th the stars will be battling it out on this iconic course playing for a mere US$20 million.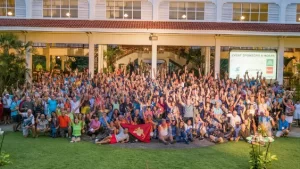 Around the corner in Thailand, from June onwards also starts a wave of mega Amateur Tournaments with over 500 competitors playing in the Centara World Masters in Hua Hin from 11th-17th.
This event has been sold out for months but there are still a few places up for grabs at the DoubleTree by Hilton Phuket Golf Invitational 2023 from July 18th – 22nd.
These popular events are organized by tour operator Golfasian  https://www.golfasian.com/events/ and many golfers enjoy the feeling of playing in a real tournament.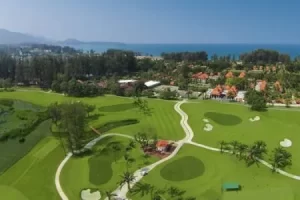 Here they may not be playing for millions, however, the championship courses have all the sponsor's boards up and even the player's attractive female caddies have the competitor's name and countries.
However, whether you are a mega-rich professional or an international golf vacationer the after-parties are just as fun.
This post has already been read 17 times!