We have all read about the urge to travel since the pandemic and golfers are now flying all over the World to experience some bucket list experiences.
Here in SE Asia the top clubs are getting very busy and good tee times are being snapped up.
During the winter months many Korean golfers are unable to play due to heavy snow, so they fly over in large groups to SE Asia and several golf clubs will happily take block bookings every year knowing that they will have guaranteed income.
Do You Need the Hassle?
With many golfers deciding whether to book direct it can be tough and either the courses will be fully booked or you will end up with a late afternoon tee time.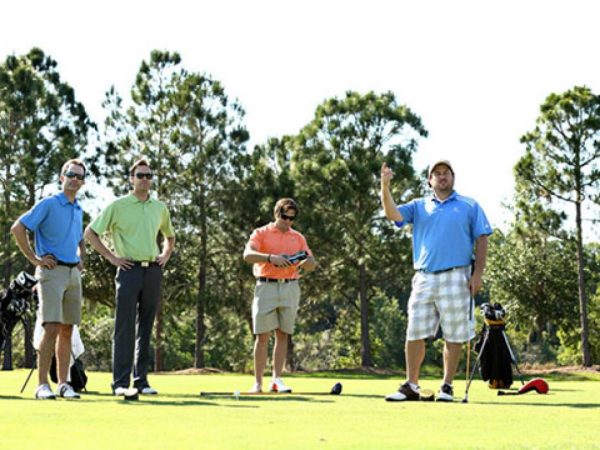 This is when it pays to let a recognized tour operator handle your next golf vacation, from ground transport, accommodation and those valuable tee time slots.
Golfasian https://www.golfasian.com/ based in SE Asia, recently won The World's Best Golf Tour Opertor, and have handled over 15,000 golf vacations in the past 12 months.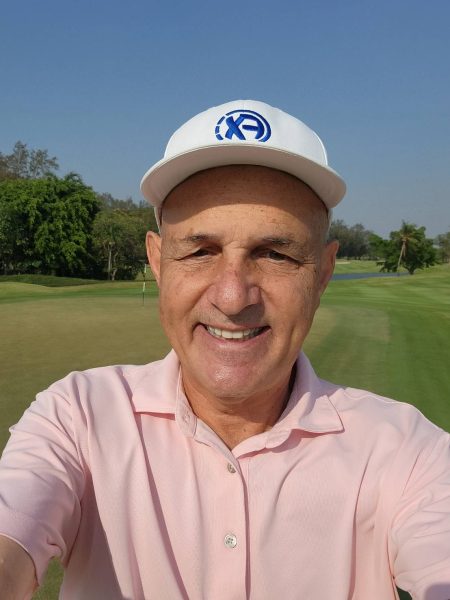 Mark Seigel the company's Managing Director said, "We have fostered some excellent relationships of the years with many of the best golf courses in the region. Therefore, by booking tee times well in advance we can offer our clients the best slots throughout the high season."
Marking its 26th year of unparalleled service, Golfasian has also been honored as Asia's Best Golf Tour Operator for 2023.
With a large number of dedicated staff based in various offices here in SE Asia and also in Europe and the Philippines they take all the hassle away from getting from A to B.
Whether you plan to play in Thailand, Vietnam, Cambodia, Malaysia or Indonesia a Golfasian golfing experience is hard to beat!
This post has already been read 18 times!