Golf vacationers from over 18 countries flew into Thailand this June to compete in two major amateur golf events hosted by Grand Beach Resort& Villas in Hua Hin and Avani Pattaya Resort & Spa in Pattaya.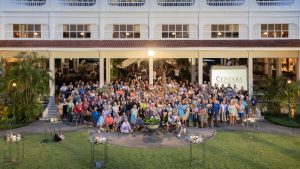 The Centara World Masters now in its 9th year attracted over 400 players plus a further 80 nonplaying partners to a week of golf and entertainment in Hua Hin.
This was followed by the Avani Pattaya 2 Ball with nearly 200 players competing at Pattaya's best courses.
Organised by Golfasian and Go Golfing, these two tournaments were sponsored by the Tourism Authority of Thailand promoting Amazing Thailand.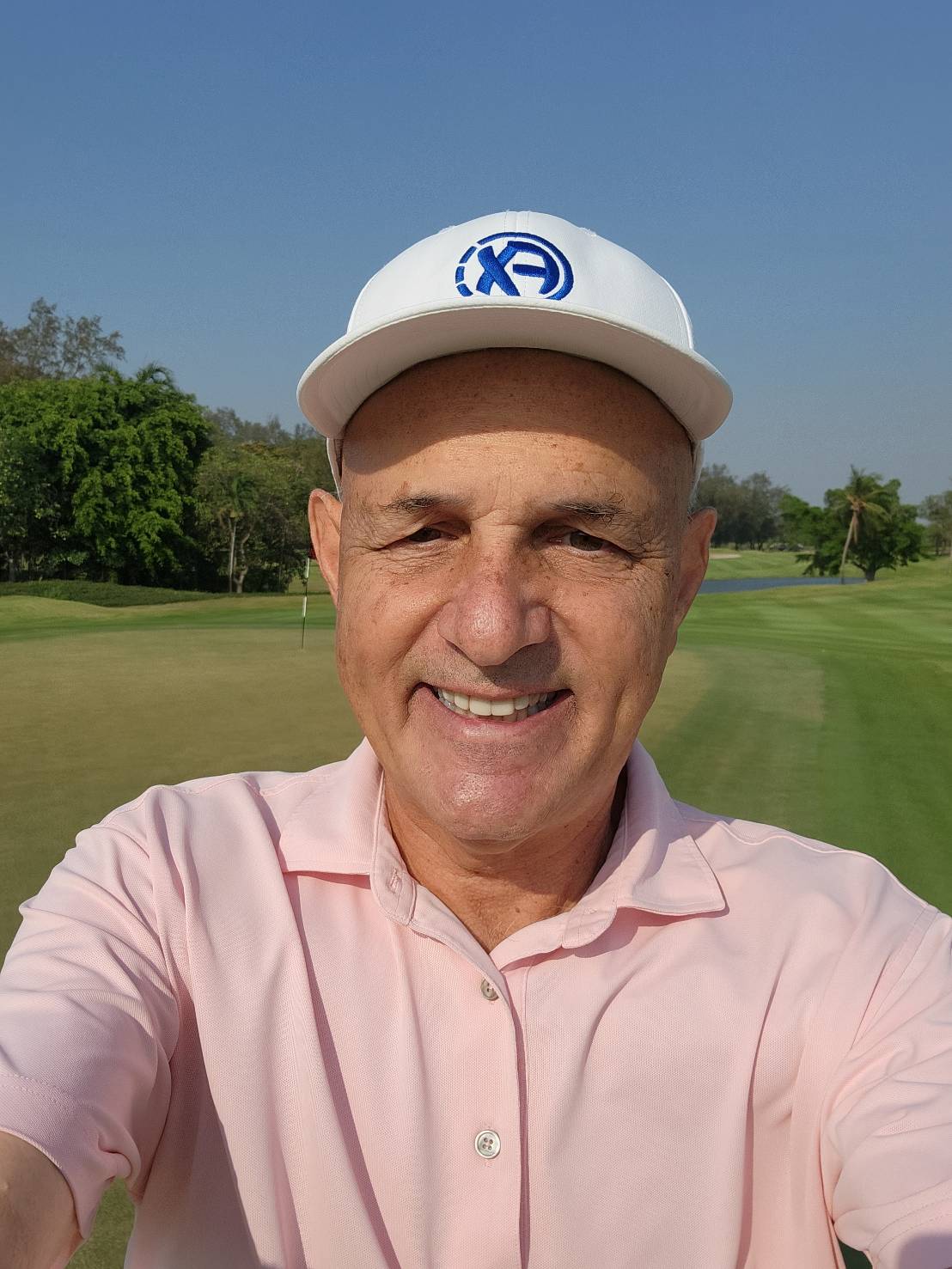 Mark Siegel Managing Director at Golfasian said, "We are seeing a great interest from international golf vacationers for participation events and expect to increase the number of tournaments on offer in more destinations in 2024. This is great for Asia's hospitality, as these vacationers tend to stay in the 4 and 5-star hotels and spend money with the golf clubs, the caddies, plus local taxis, and restaurants."
Championship golf courses including Black Mountain Golf Club, Banyan Golf Club, Chee Chan Golf Resort, Laem Chabang Country Club, Siam Country Club Rolling Hills, and Siam Country Club Plantation hosted the two events, bringing welcome additional revenue during what is normally their low season.
Tom Thrussell, Centara Hotels & Resorts Vice President Marketing said "At Centara we have a growing portfolio of properties in major golfing destinations across Thailand, Vietnam, the Middle East, and Japan amongst others.  To be a part of an event as spectacular as the Centara World Masters not only supports us in positioning ourselves as the go-to holiday brand for golfing holidays in Asia, but it also enables us to demonstrate our warm and gracious Thai-style hospitality and hopefully provide the 400+ golfers in attendance with a truly memorable stay experience"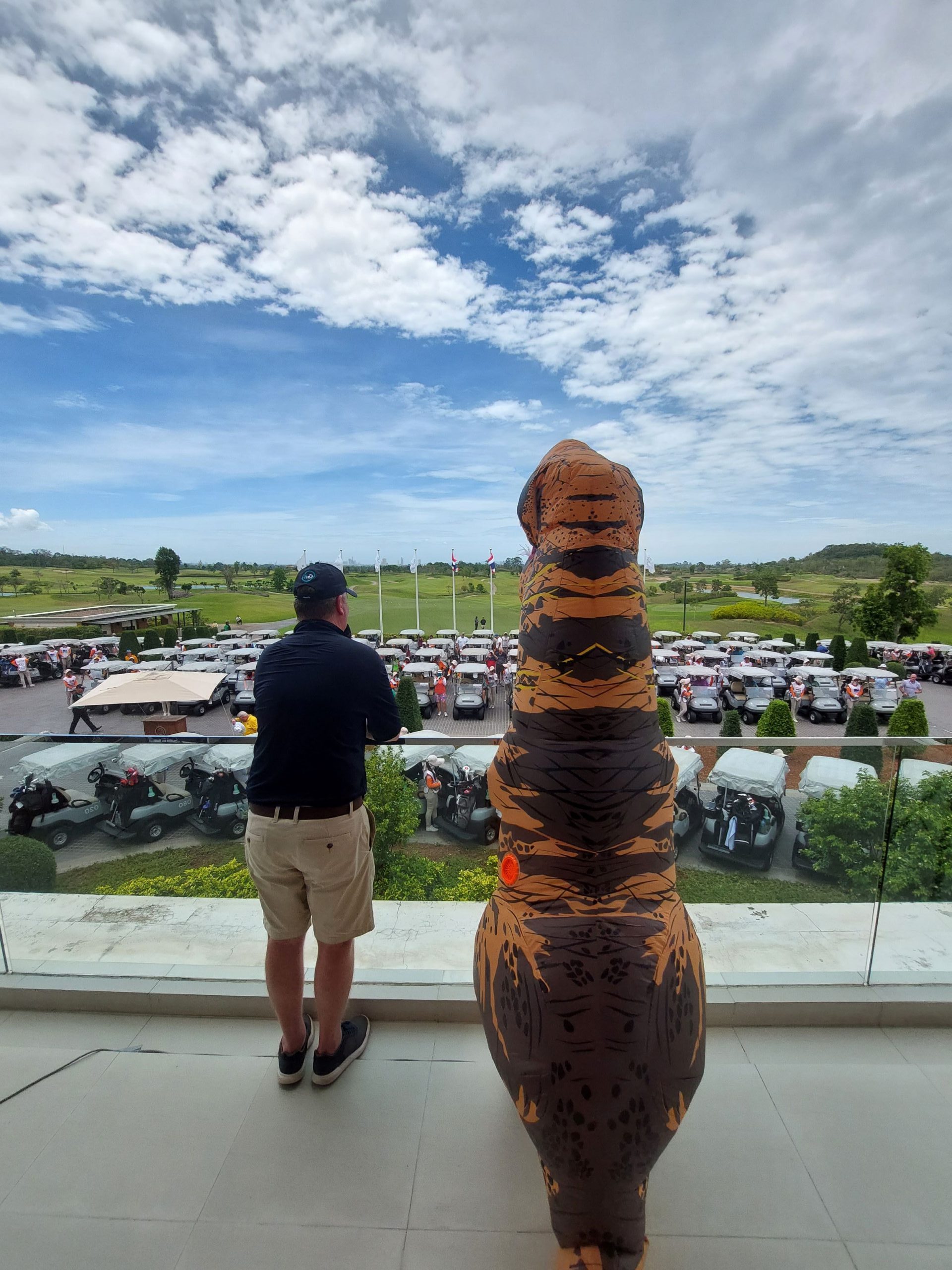 Peter McCarthy Managing Director at Australian-based Go Golfing said, "The appeal of these types of major participation events is worldwide and is definitely growing rapidly. We know that golf here is the hero and that's what gets people to come, however  at the same time we have built into all our tournaments social and entertainment  events which foster the fun and the camaraderie."
Golfasian events https://www.golfasian.com/events/ still have tournaments planned during the second half of 2023 in Phuket, Vietnam's Danang, and a return to Pattaya later this year.
Due to their success this month, both tour operators are now considering hosting more tournaments in 2024 with new destinations in their plans.
This post has already been read 21 times!