While all the golf media are focused on the PGA and PIF outbursts, one major golf tournament is going ahead with a full field and no political issue to handle.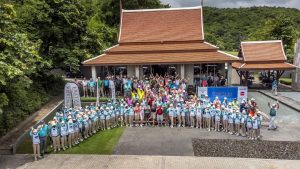 Over 480 competitors will tee up this Sunday, June 11th for the Centara World Masters Golf Championship in Hau Hin Thailand.
Now in its  8th year, the seven-day event brings together both male and female golf vacationers from all over the world to compete at two championship courses, Black Mountain and  Banyan.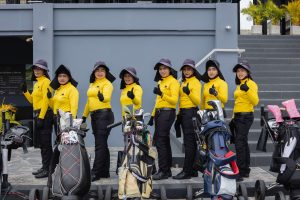 With practice days, sponsors hoardings, and caddies wearing players' country and name, the tournament is run like a professional tour event.
Apart from the competition, there are nightly parties, a major gala dinner, and thousands are raised for local charities.
Golfasian's CEO Mark Siegel said" We are grateful for all the courses and their caddies plus our main sponsors Centara and Amazing Thailand for helping us to create such an incredible event. The impact it has on tourism and the local community is immense, and we are already planning to add new venues to our 2024 schedule." 
Over 1,000 golf vacationers will be taking part in similar events in Pattaya, Phuket, and Vietnam's Danang later this year.
Lots of golf, lots of fun, and no golf politics to be seen anywhere!
This post has already been read 22 times!