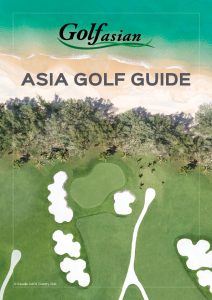 Golfasian has unveiled the new 2023 Asia Golf Guide! Explore breathtaking golf experiences in Southeast Asia with our comprehensive guide. Discover top courses and resorts in Thailand, Vietnam, Cambodia, Malaysia, Indonesia, Laos, and Singapore. Plan your dream golf getaway and download the guide for free. Start your golfing adventure in this enchanting region now!
https://travel.golfasian.com/asia-golf-guide/
#AsiaGolfGuide #Golfasian #GolfVacation #SoutheastAsia
Download the First Asia Golf Guide for FREE
This post has already been read 21 times!