10,000th  Client to travel to Hua Hin with Golfasian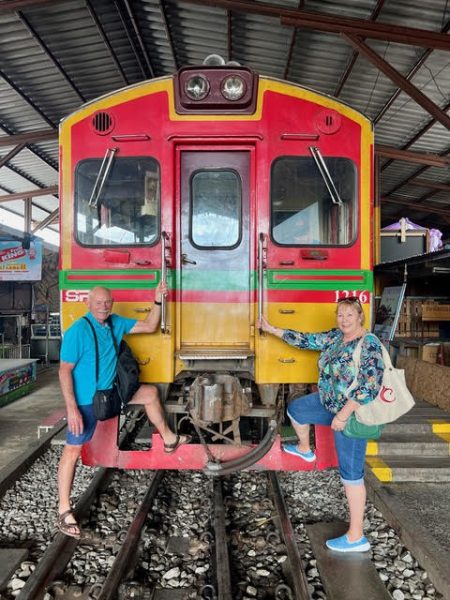 Kevin Woods from Australia recently became the 10,000th client to enjoy the delights of golfing in the Thai resort of Hua Hin with his wife Denice.
In fact, the Australian couple have now enjoyed seventeen golf vacations with Golfasian https://www.golfasian.com/ to Hua Hin, Pattaya, Bangkok and Vietnam. The majority have been organised tournaments and some personal golf adventures too.
Kevin said, "Playing in the tournaments is such a great experience. They are extremely well run, everything is done for you, all we have to do is make sure we are on the bus, sit back, and enjoy the golf on world-class courses."
"My top three courses over the years have been Black Mountain and Banyan in Hau Hin and Ba Na Hills in  Vietnam's coastal resort of Danang."
Kevin's wife Denice, is in fact a non-golfer, however, she has been on many off course excursions organised and conducted by Golfasian, including sightseeing and cooking classes.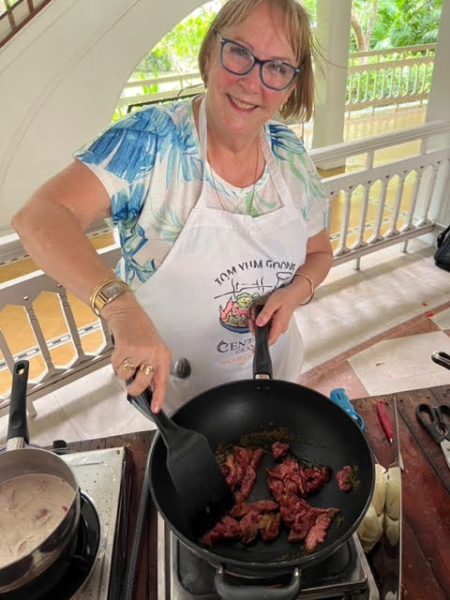 Denice added¸" the locations and excursions were amazing and Golfasian staff are the most helpful, friendliest, and courteous people, who go out of their way to make your Thailand golf experience a very memorable one.
"Based on our past experiences we will continue using Golfasian to organise our personal golf holidays, " added Kevin.
This post has already been read 22 times!