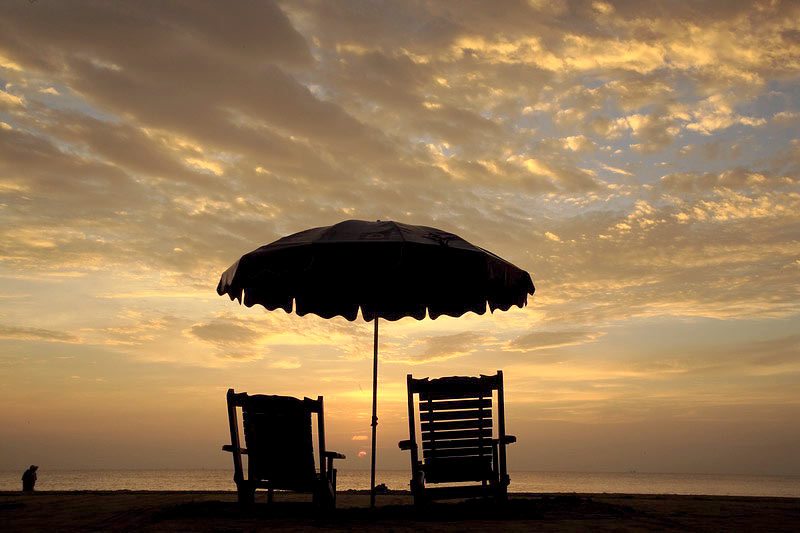 I often get asked by friends and clients alike to questions about the 3 main seaside Thailand golf destinations, Phuket, Hua Hin and Pattaya. The most frequent question fro those who have never been to the seaside resorts are which city is best for them? Therefore I thought I would write about this topic over the next few days and try to share my views together with some good overall information that I have been able to gather from various sources and web sites.
For those wishing a golfing holiday by the sea, Thailand has 3 main destinations that are extremely popular for very different reasons. Whilst each has a great choice of courses and accommodation to select from, your leisure time outside golf should also be carefully planned.
From the stunning tranquil beaches in Phuket, the lively night markets and great seafood restaurants in Hua Hin, to the popular nightlife of Pattaya, each resort has plenty to offer both individuals and families alike.
Over the next 3 segments I will post a brief description of what each destination can offer as well as cover the pros and cons of each location,  My goal is to help you choose which city is best for you and facilitate your Thailand golf holiday planning accordingly.
The continuation of this article can be read here:
Part 2: Phuket Golf
Part 3: Pattaya Golf
Part 4: Hua Hin Golf
This post has already been read 13 times!