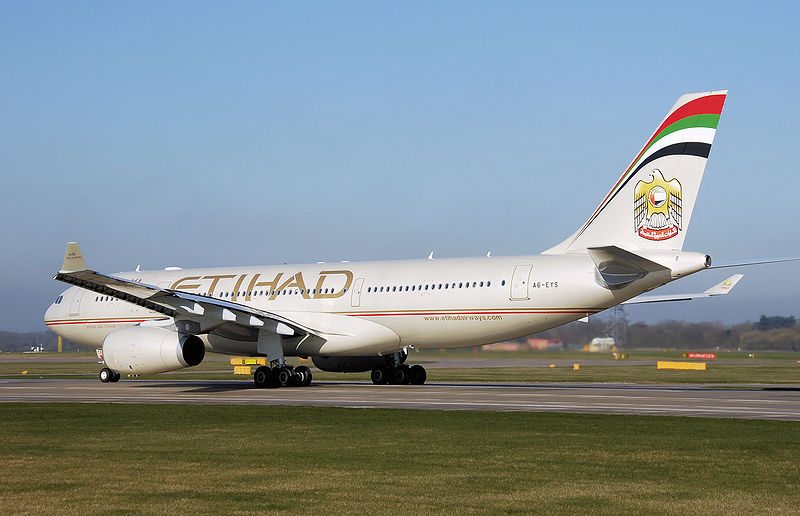 Not a day goes by where Thailand golf travelers ask me the best way to get to their Thailand golf destination.
These days for international flights into and out of Thailand, I am partial to the carries from the Middle East for several reasons. 
Emirates, Etihad, and Qatar all have convenient flight schedules from practically every major European, American, and Australian hub city.
Luggage allowances are generally more than the Asian national carriers and golf bags may even be carried for free, depending on your class of service.
The airfares via the Middle East to Thailand are some of the lowest in the world.
On board food, entertainment, and service are all world class.
For domestic connections for golf in Phuket or golf in Chiang Mai, Thai Airlines is by far the best choice. Regardless of advertised price, the low cost airlines like Air Asia are terrible, especially when travelling with golf bags. Moreover, when trying to change flight or if you have a missed connection, good luck in getting any money back. You will be stuck with your originally "low cost" ticket as a costly souvenir!


One extra tip I have is to check around the internet for flight schedules and fares from your home town. Then when you select a route, call or email the airline directly. You will get the same or better fare, much better service, and in the event that something goes wrong or you need help you will be dealing directly with your carrier and not have to go through any middle man. The extra effort will be worth it in the long run.
Have a great flight and see you in Amazing Golf Thailand!
This post has already been read 11 times!