It seems that in parts of Thailand in January 2023, the lower temperatures and humidity are making playing golf even more enjoyable in several regions of the country.
Using the historical data supplied by https://www.worldweatheronline.com/ it would appear that whereas other parts of the planet including Europe are experiencing a mini heat wave in January, here in Thailand the weather is actually cooler.
Looking at the January figures in 2013 compared to today in 2023, temperatures are lower and so is the humidity, which is great if you are considering booking a golf vacation.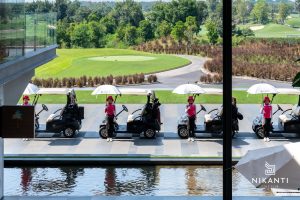 Nikanti
As an example, if you were playing golf in Bangkok  in 2013 the average temperatures were between 26-33c whereas in 2023 the average temperature was down to 22-33c. Humidity plays a big part in your round of golf and in 2013 the average humidity was 68% but in 2023 it fell to 42%.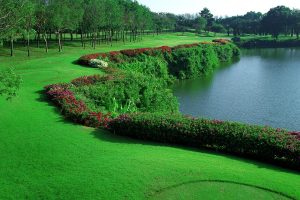 Blue Canyon
Phuket's average temperatures did drop from 26-29c in 2013 to 25-28c in 2023 while humidity stayed roughly the same. The good news was although they had 125mm of rain in 2013, only 4.6mmfell in January 2023.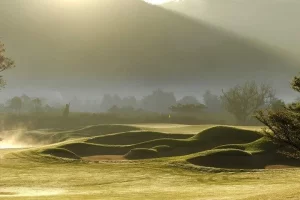 Chiang Mai Highlands
Chiang Mai in the north of the country is normally cooler anyway, so in 2013 it was actually a bit cooler averaging 14-33c compared to 17-33c in 2023. Humidity in 2023 was down 2% to 45%.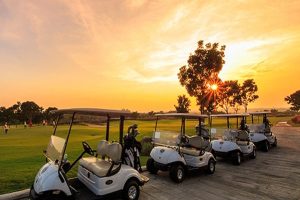 Siam Country Club
Finally, Pattaya  which is very popular for golf vacationers has enjoyed a very pleasant January this year. Back in 2013, the average temperature was 26-31 compared to 21-26c in 2023. Over 7.8mm of rain fell in 2013 and humidity was 72%. This year no rain was recorded, and the humidity was down to just 54%.
Not only are the courses in tip-top condition but it is now great to play here all year round.
Don't expect snow here, but they do get some cool misty mornings with dew in northern Thailand, so pack your pringle sweater!
This post has already been read 13 times!