Golfers like tradition, and who has dreamed of playing St Andrews in Scotland, arguably the home of golf.
Well as the British empire expanded across the world during the 19th Century, the Scots were being employed to build new factories, bridges and railroads, and in their spare time, decided that Asia could do with a few of its own golf courses.
Now according to the records, the oldest course built-in South-East Asia was The Royal Calcutta Golf Club back in 1829. Apparently, it was the oldest anywhere in the world outside of the UK and the second oldest outside of Scotland.
It has now had a third routing and that layout was opened in 1910. I am therefore not sure if there is an older course in Asia.
In this new decade, according to the Royal & Ancient Golf Club of St Andrews, there are more courses currently under development and construction in Asia, than in any other continent—207 of them, in fact.
However, if you like to follow tradition, there are still plenty of old courses across S.E Asia open for play.
City Centre Golf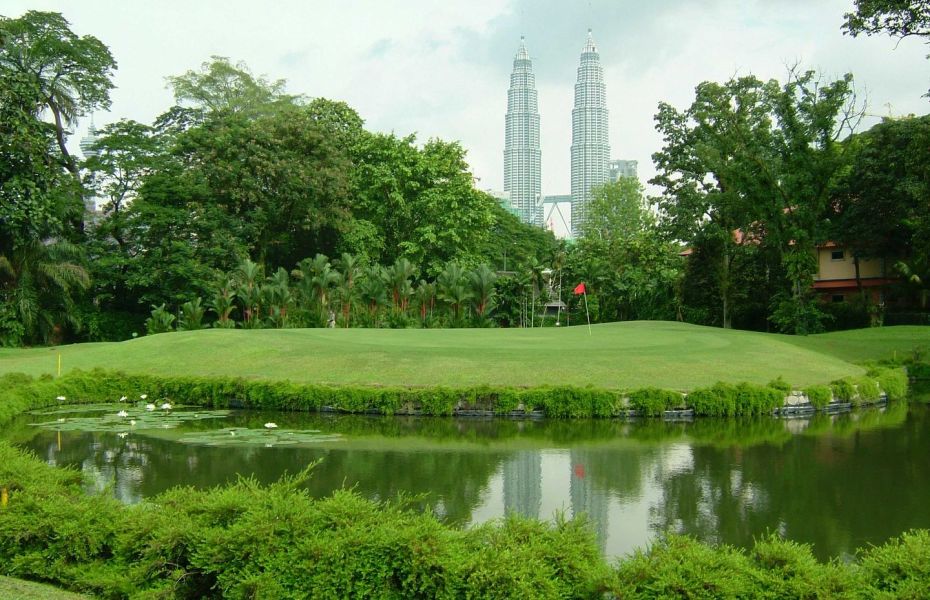 Royal Selangor Golf Club, right in the heart of busy KL, is the oldest golf course in Malaysia, which was has been around for about 100 years now. This course has two 18- and 9-holes courses respectively. Its located in the prime section of the golden triangle against the back drop of the famous Twin Towers.



In 1891 they opened the Singapore Golf Club, agreeing that golf could be played on Tuesday's and Wednesdays on the grounds of the city's racecourse. They then decided to moved to Bukit Timah, and in 1938 it was renamed The Royal Singapore Golf Club after King George V1 became the patron of the club. By the 60's membership had declined so in 1963 they merged with the Royal Island Club to form The Singapore Island Club, still open to this day.
It is worth booking a round at these classic clubs, as you could never afford to buy such prime real estate ever again, and then play 18 holes right in the centre of these amazing locations.
Written by Mike Bridge
Online Editor of Thai Golf News and a member of the International Golf Travel Writers Association.
This post has already been read 13 times!