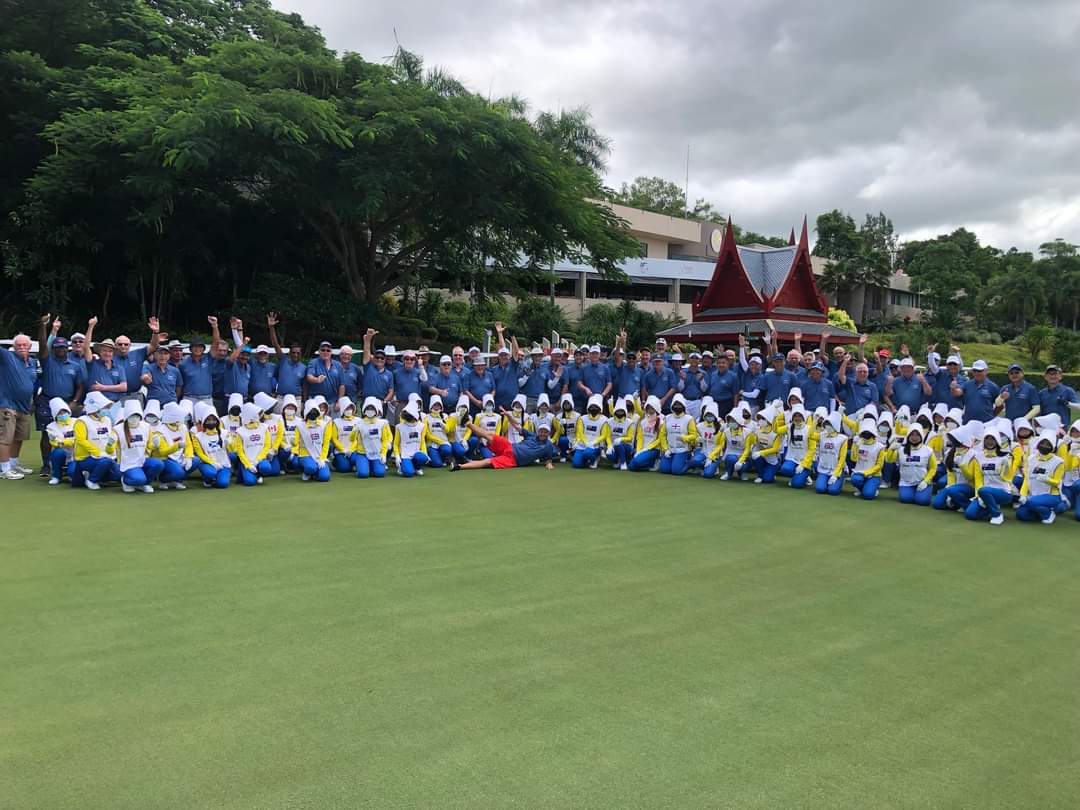 With the amateur golf tournament season about to kick off in Thailand and Vietnam, over 1,000 male and female competitors will soon be heading for SE Asia.
Their season kicks off with over 550 gofers competing at the Centara World Masters 2023 in Hua Hin, taking in three championship courses, Black Mountain, Banyan, and Springfield.
Also, in June there is the Avani Pattaya 2 Ball.
It does not stop there as in July there are events in Bangkok and on the island of Phuket, September sees two events in Vietnam's seaside resort of Danang and the last event returns to Pattaya in November.
All the dates and venues are shown at https://www.golfasian.com/events/
For many of the players, the competition is fierce and so having a good caddie on your bag is vital.
In Thailand and Vietnam, all the caddies are mainly female and according to PGA Champions tour player Thongchai Jaidee choosing a good caddie could be your "secret weapon" to success.
Over 1,000 golf vacationers have already registered so if you would like to take part there are a few slots still available.
Oh, and by the way everyone has a lot of fun too with parties held every night.
Eat your heart out PGA and DP World Tours, it's all happening in SE Asia.
This post has already been read 20 times!