Airlines' policies regarding golf bags as excess luggage can vary widely, and there is no one-size-fits-all answer to this question.
Maybe you can share your own experiences regarding your golf bag?
Whether or not an airline charges for golf bags as excess luggage depends on the airline's specific policies, your ticket type, and the weight and size of your golf bag.
Each airline sets its own policies regarding baggage fees, including those for sports equipment like golf bags. Some airlines may allow golf bags to be included as part of your checked baggage allowance, while others may consider them as special or oversized items subject to additional fees.
To get accurate information about a specific airline's policies and fees for golf bags, it's advisable to check the airline's official website or contact their customer service directly.
Additionally, it's a good idea to read the terms and conditions associated with your ticket to understand the baggage allowances and fees that apply to your particular flight.
Keep in mind that policies can change over time, so it's essential to verify the most up-to-date information before your trip.
So do let us know if you have had any trips where the airline carried your golf clubs for free? Post your comments here.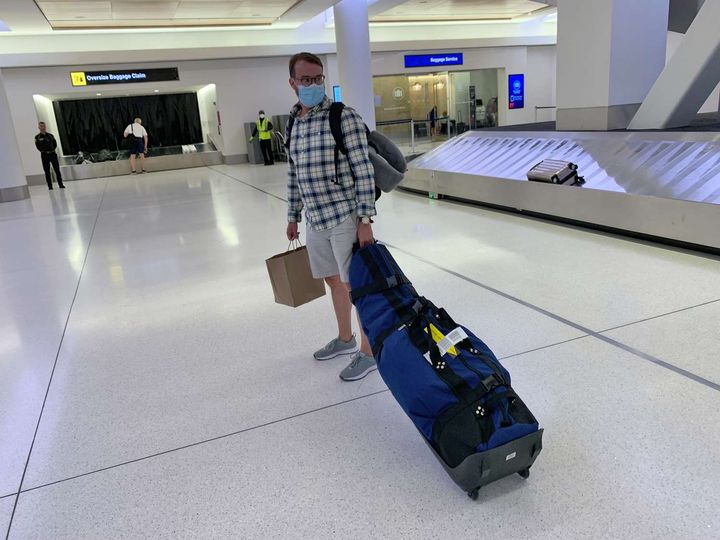 This post has already been read 23 times!