Happy City Golf Resort Update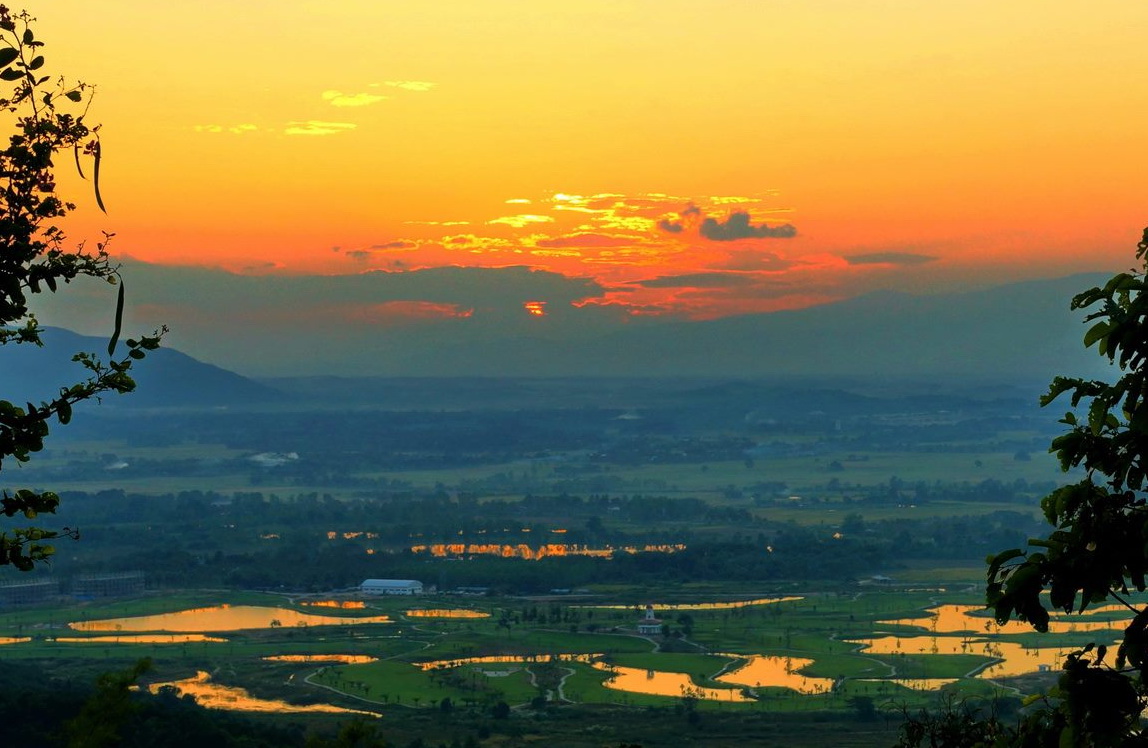 Happy City Golf Resort now provides Northern Thailand golfers 3 international standard Chiang Rai golf courses; the other two being Santiburi Chiang Rai and Waterford Valley. Happy City boasts a total of 29 holes, with 2 of those closed as 'maintenance holes' on any given day. Five sets of tees offer challenges for every level of golfer. I recommend picking your tees carefully and maybe moving up a set from where you normally play as the course is quite long.
The master project includes 5 large condominium buildings that are nearing completion, and long range plans call for adding a 5 star hotel, retirement community and water park. Actually the course itself is a bit of a water park, with H2O in play on almost every hole.
One thing that separates Chiang Rai from Chiang Mai is that Chiang Rai gets a lot more air movement due to its' geography.  That makes it feel cooler even in the hottest months, though it also means golfers need to factor the wind into their shots at Happy City more so than most Thailand golf courses.